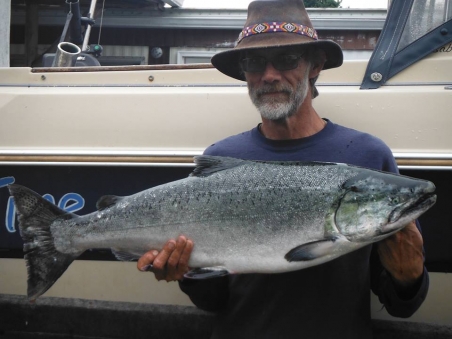 This is a memorial fund for Delmas Baumbach. Those who know him know that he was unlike any other person that you've met. He has left behind a very loving wife and daughter. This unexpected loss comes at a huge price in more than one sense. Please take this opportunity to bless him and his family in this time of grief.
Delmas Baumbach was hit by a drunk driver around 11:30 pm on Friday, August 29th.
All the proceeds will go towards funeral and memorial related costs.