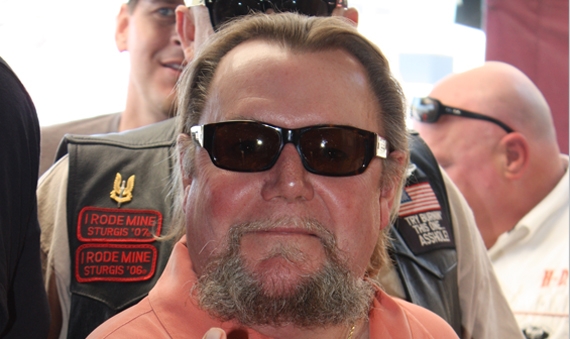 Jimi was a friend to all who met him. He gave us all a warm greeting, a handshake and a smile when we would see him. He also did so much for so many people. We all have a great Jimi Ford story to tell.
Jimi was also a wonderful family man. He adored his wife Patti and girls Katie and Marissa. He also adored his sister Cheri. He talked about them glowingly all the time. They were the light of his life.
Sadly, his passing has left them with enormous expenses for burial and for medical bills. We know he would not want them to have to shoulder that burden. Those of us who loved him dearly do not want that to happen either. So we are asking each of you to contribute what you are able to help defray the costs to them. They are suffering enough from their grief. We want to alleviate their financial pain where we can.