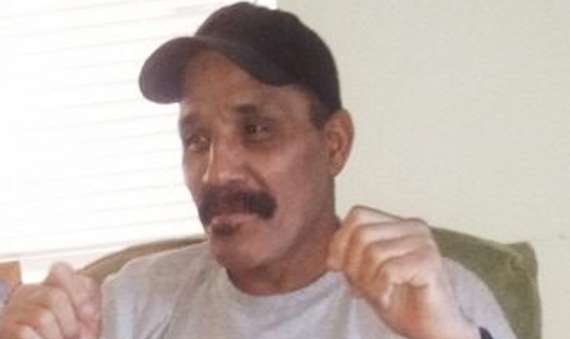 We all hope for more time with family and friends. For Demetrio, this was not part of God's plan. He passed away, Tuesday August 5, after a brief but intense battle with cancer.
50 is too young for us to say goodbye. The family is sending him home to where he was born, St. Croix US VI for his final resting place.
Because it is such a short time between learning of his illness and his passing, they are not ready, emotionally or financially.
We hope that through the many generous people that knew and loved "Junie" that we will be able to send him home and celebrate his life. We are asking for any and all help with the funeral funds. Anything is greatly appreciated. It is simple to
donate here
or send funds directly to Stepping Stone Funeral Home. 215 S. Broadway, La Porte, TX 77571